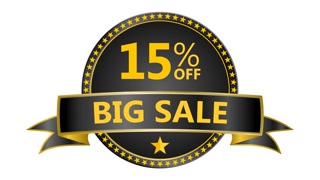 DTC DEALS
It's time to start saving on our products by using coupon code at the time of checkout
Avail discount of

15%

on all Child Themes by visiting our shop page and using discount code

' BF300 '

at the time of the check-out
You need to have 'Divi ' Theme from 'https://www.elegantthemes.com/join/ ' to make our child theme work.
Affiliate Disclaimer: Some of the links on Divithemecenter.com are "affiliate links".
If you purchase the item, we will receive a small amount of affiliate commission, You do not pay any extra fee's for these items. Thank You!
Divi is a registered trademark of Elegant Themes, inc. this website is not affiliated with nor endorsed by elegant themes.